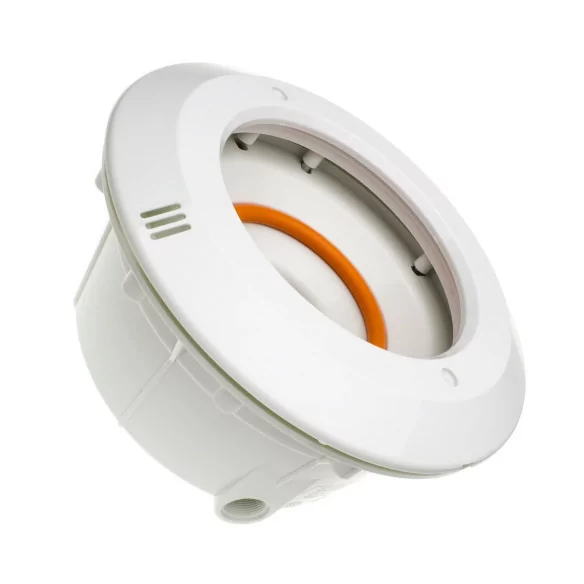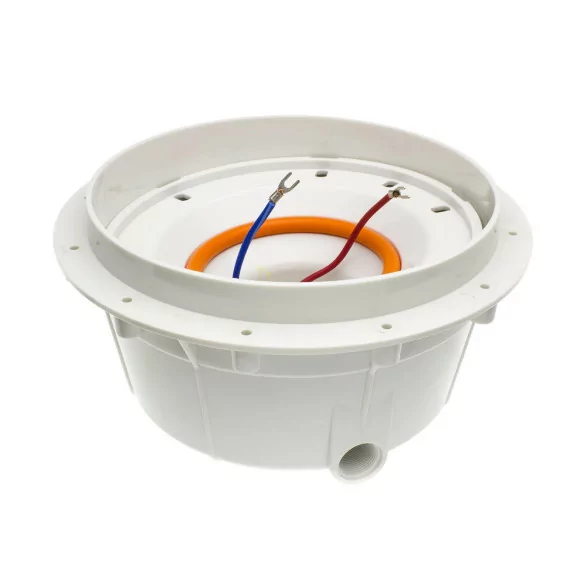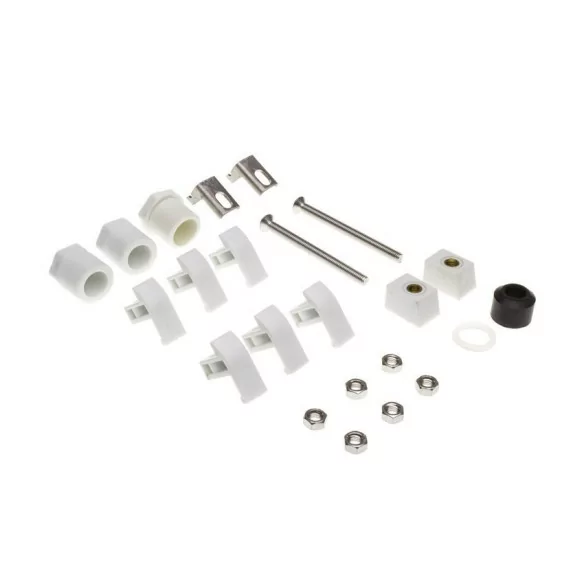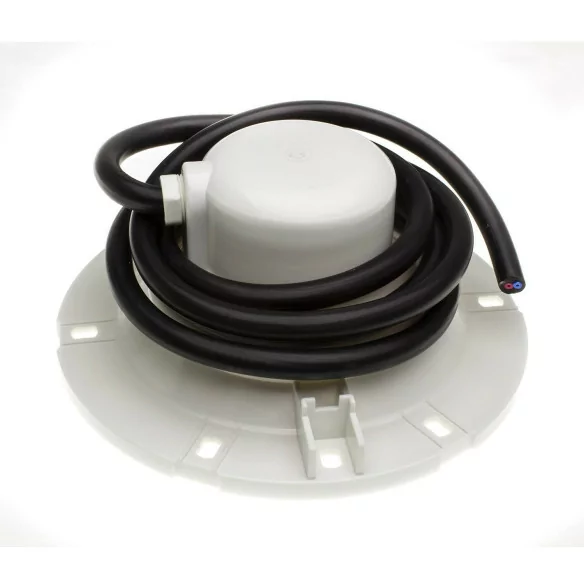 Complete niche for concrete pool, includes all parts for installation. Compatible with new installations or to install in most of the niches, counting this way with the necessary projector to install the PAR56 lamp
Includes the niche, which makes it suitable for new pools.
It can be installed over an existing niche, being compatible with most existing installations.
Suitable for PAR56 LED or halogen lamps
Economical and safe solution to illuminate your pool
PAR56 niche for embedding in concrete pools specially designed to protect PAR56 lamps. Its design and manufacture in ABS makes it more resistant to corrosion preventing water from reaching the connection terminals of your lamp, thus avoiding breakdowns
Compatible with existing niches you will be able to install on most of the installed niches, offering an economical and reliable solution that will guarantee a correct operation in colored or white PAR56 lamps. Enjoy a comfortable and economical way of lighting your pool.
Material

ABS

Type

For embedding
PAR56

Cable length

1,5 m

Cable type

1.5 mm² 2-wire
At Swimhome we not only offer you the best service and the closest treatment, we also know that getting a good price is important to you. That's why we always guarantee you the best purchase price, and if you find a better one, we'll beat it.
To do this you only have to send us by WhatsApp or email the complete budget where we offer you a better price before making your purchase.
Remember that the product must be of the same brand and reference. Do you have a better price for a very similar product? Send us your quote and we will offer you our best proposal.
Customers who bought this product also bought:
Reviews
(0)