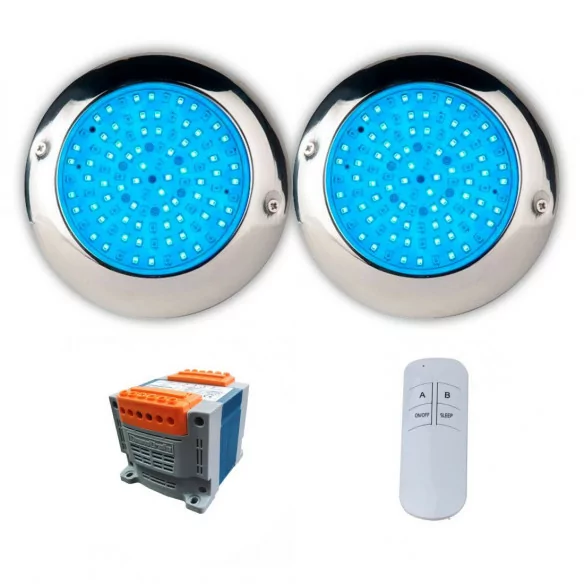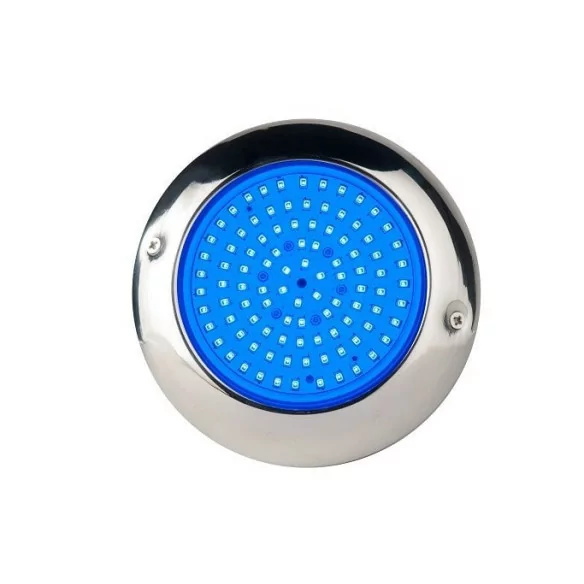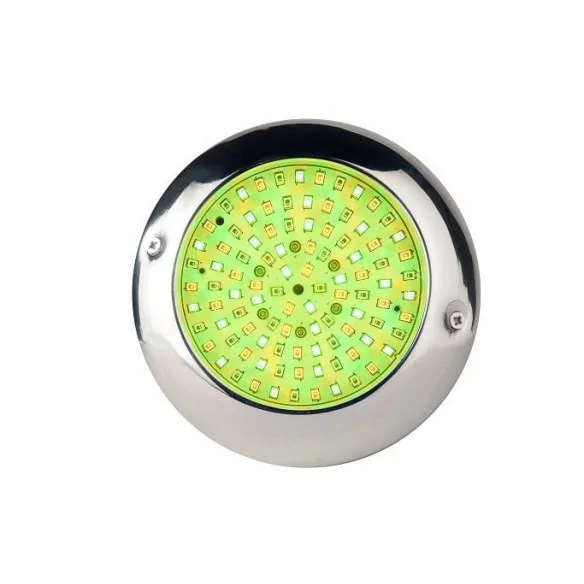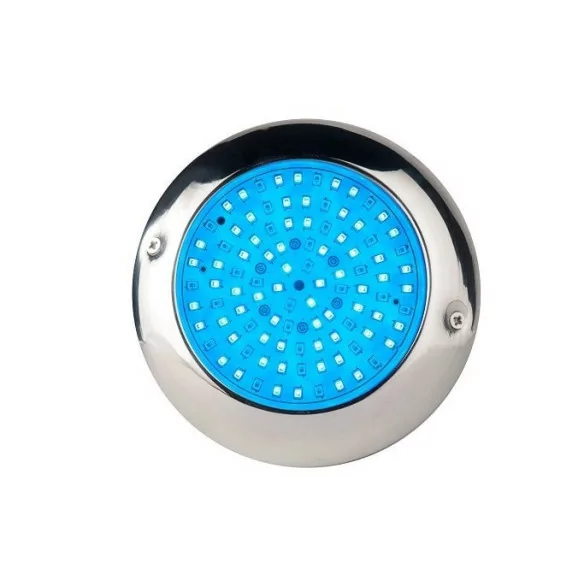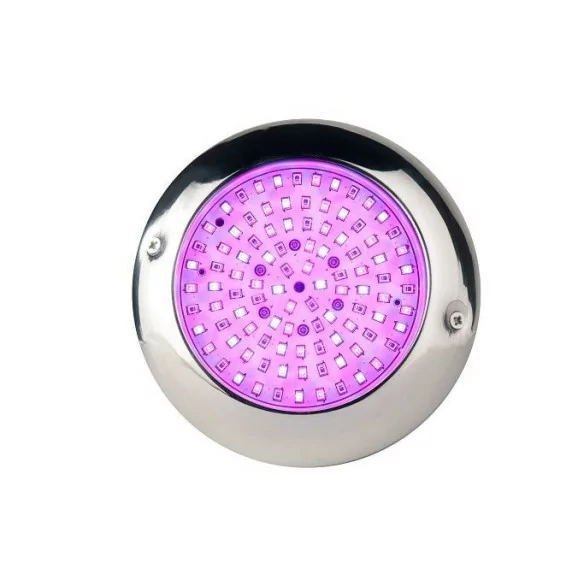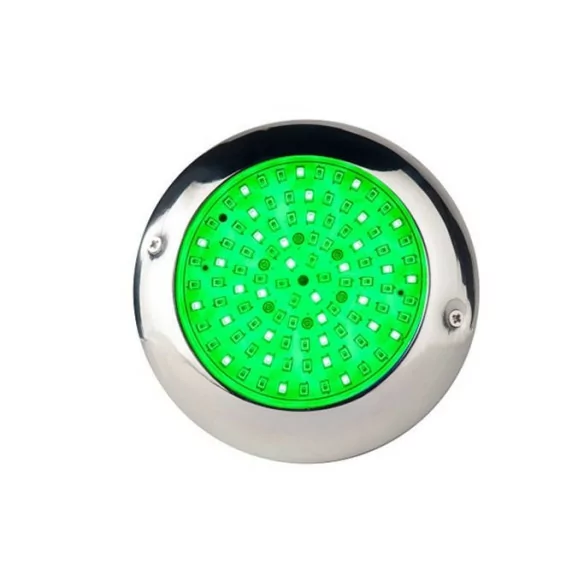 2 LED RGB ON/OFF Projectors.
Includes ON/OFF Remote Control and Transformer.
Suitable for saltwater and freshwater pools.

LED SMD2835 (15W) of high efficiency and luminosity.

Completely

filled with resin

, IP68 100% guaranteed.

Ready to make a complete installation in any circumstance.

Surface mount installation, allows to wind the cable behind it.

Perfect for replacing old bulbs or for new construction.

Keep all your lights perfectly synchronized.
The offer
2 spotlights Ø15 cm RGB 15W in RGB and high brightness SMD2835 LED with enough light power to illuminate your pool. Its marine stainless steel frame is immune to the salt water of the pools as well as its chemical treatments. Its Airless technology guarantees 100% watertightness as it is completely filled with high quality resin
It also includes an ON/OFF remote control that allows turning on and off the lights, as well as changing the colors and programs of the same and a safety transformer suitable for both lights.
Advantages
Very powerful and efficient luminaires with SMD2835 LED chip (15W). Ideal for illuminating large pools with RGB color including white and 980 lumens per unit. LED technology offers significant energy savings, our lights have LED chips with high efficiency which allows you to have a certificate A +, or what is the same, you save up to 80% in electricity consumption, not to mention that, thanks to the long life of the LED, you will forget the maintenance of them
Features
Extra flat LED surface spotlights, 2-wire cable, 15W 12V-DC LED with high efficiency and luminosity. Ideal to replace the old 100w halogen spotlights, both for power and size of the spotlight and its crosshead, compatible with most of the spotlights, avoiding the replacement of the same as well as having to make new drills. Our bulbs have a standard crosshead, this means that in most cases, you will only have to unscrew your old bulb and screw the new one
Electricaltransformer 230V AC to 12V AC, ideal for all types of LED lighting.
Warranty
All our products have a 2 year guarantee of watertightness and quality. Served and guaranteed from Spain.
Warranty

3 years

Adjustable

Yes

Material

Stainless steel

Estimated Life (H)

50.000

Dimensions (mm)

Ø150x40

Energy Class

A+

Colour

RGB (2-wire cable)

Controller

ON/OFF

Type

Surface
At Swimhome we not only offer you the best service and the closest treatment, we also know that getting a good price is important to you. That's why we always guarantee you the best purchase price, and if you find a better one, we'll beat it.
To do this you only have to send us by WhatsApp or email the complete budget where we offer you a better price before making your purchase.
Remember that the product must be of the same brand and reference. Do you have a better price for a very similar product? Send us your quote and we will offer you our best proposal.
Reviews
(0)