At Swimhome we have partnered with the best payment gateways in order to ensure the greatest convenience and security in your purchases.
We use the latest encryption technologies in order to ensure the privacy and security of all data provided to process your orders. All our website has SSL certificate, you can check that your navigation is private and secure by making sure that a padlock appears just before the domain address
.
To process the payment we offer different payment options to ensure your convenience, among which are the following:
how can I pay for my purchases?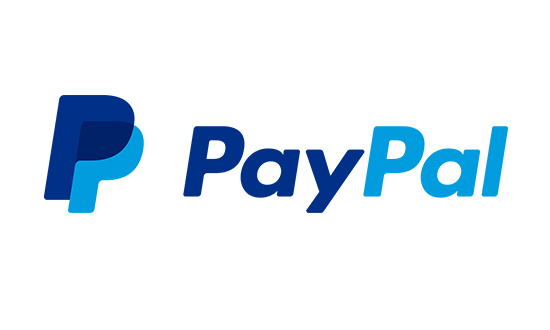 PayPal
Once you have selected this payment method, a PayPal page will open for you to log in to your personal PayPal account. You can learn more about PayPal on their website: www.paypal.com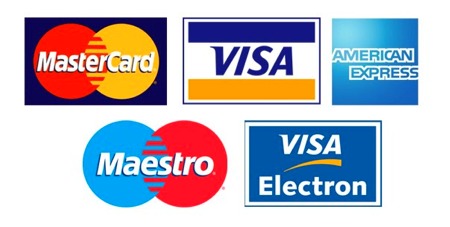 Tarjeta bancaria
You can use your credit, debit or prepaid card to securely process your purchase. In Swimhome we do not store your credit card information unless you explicitly request it. In these cases it would be done in a fully encrypted manner according to security standards.
Divide en 3
Divide the payment of your order in 3 equal payments, without any additional cost. One payment per month. No more. Instantly and without paperwork. Click here to learn how.
Paga Despues
Pay for your order up to 7 days after shipment. Pick it up and check it calmly before paying. When your order leaves the store we will notify you and you will have 7 days to check and pay, with no additional costs. Learn more.
Fracciona tus pagos
Divide the payment of your order in 3, 6 or 12 months for only a small fixed cost per month. Just with your ID, cell phone and bank card. Instantly and without paperwork. You can complete the payment whenever you want at no additional cost. Learn how.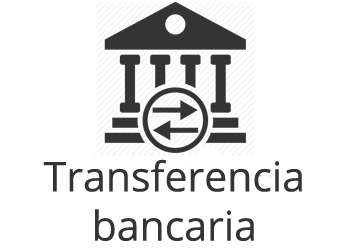 Transferencia bancaria
If you prefer, you can pay for your purchase by bank transfer. The products of your purchase will be reserved for 3 days so that you can make your payment. Please note that we will not start processing your order until we have received your payment in our bank account. You will receive the details to make your transfer after confirming your purchase in your email.
is it safe to buy on https://swimhome.es/es/?
Yes, at Swimhome we follow industry standards in order to ensure the security of your personal data as well as your bank card details when requested. Our entire website is SSL encrypted, which prevents third parties from being able to view your data
The payment gateways we make available to you also make use of the best technologies to secure your data.
We will not store your credit card details under any circumstances, unless you explicitly request it
how can I confirm that my payment was successful?
Once you have confirmed your order, you will be shown a confirmation screen with a summary of your purchase. You will also receive an email to the email address you provided at the time of registration. This email may be delayed up to 24 hours
If you have not received your confirmation email, please check your "spam" or "junk mail" folder. If you do not find the confirmation in this folder either, please contact us as soon as possible through any of the official means.