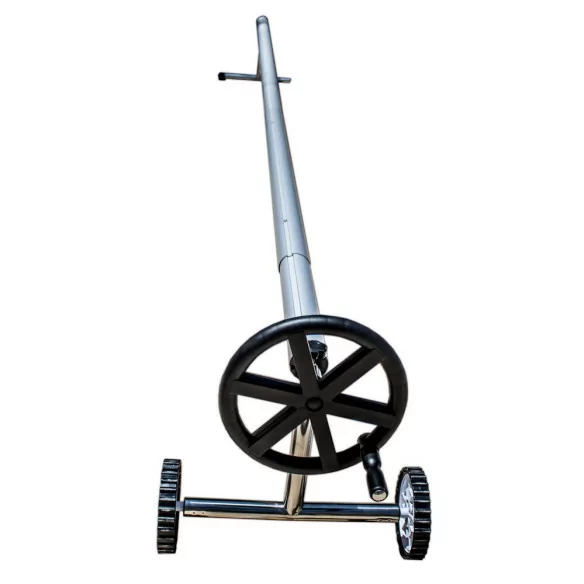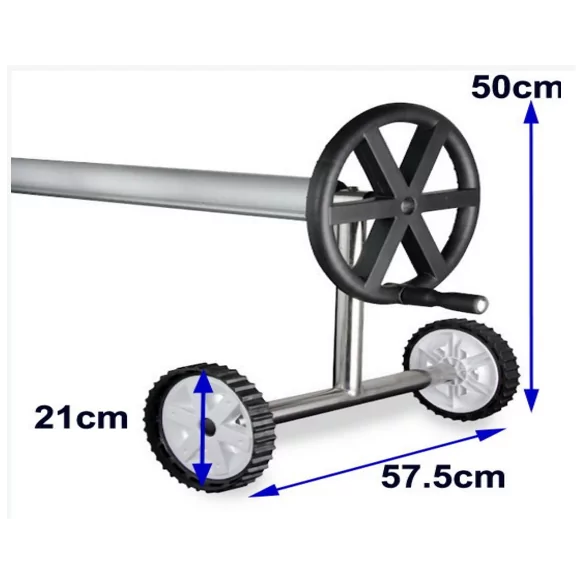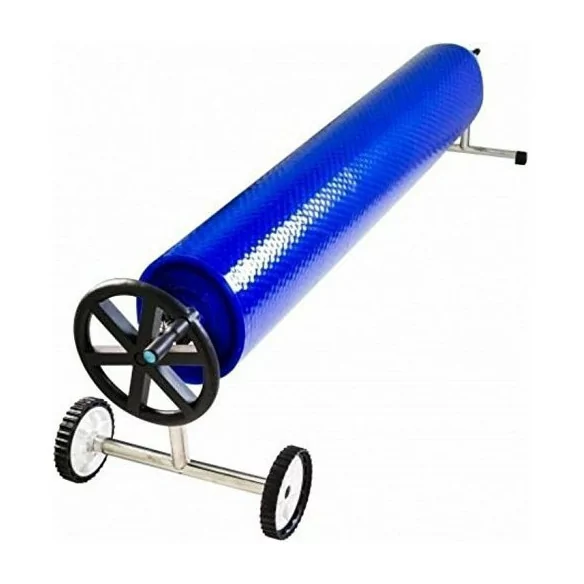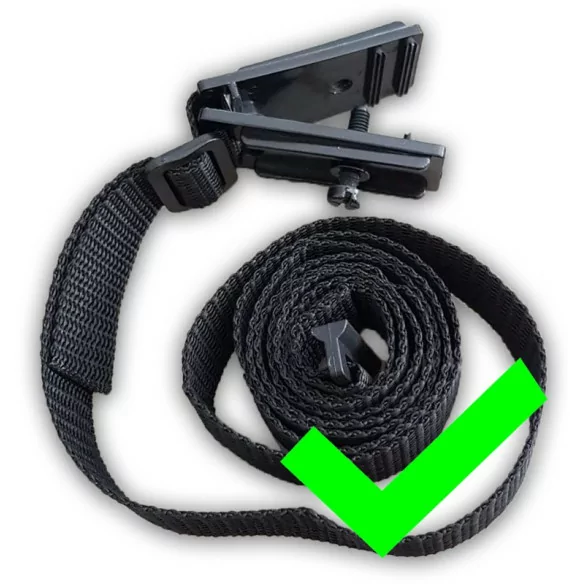 Heavy duty hose reel for large pools, up to 6.5 meters! It has a very thick tube (Ø101 mm) compared to traditional tubes (Ø81 mm)
Made of aluminum and stainless steel.
Designed for bubble and Geobubble cover.
Super resistant, ideal for pools of all sizes.
Includes all the necessary accessories to start using it.
It has wheels for easy collection at the time of bathing.
Allows its configuration to the customer's needs.
Includes 8 crocodile clips for perfect fastening of the heating blanket
Only 3 tubes, which facilitates its handling and installation.
Roller for thermal blanket
A high quality and resistant roller, able to support the weight of covers in larger pools. The use of a roller will allow you to cover and open your pool in a matter of seconds, in a comfortable and simple way. This will allow you to take full advantage of your cover, using it when it really matters, during the sunny hours of your pool. Its installation is simple, being able to be carried out with hardly any tools by any user and without previous knowledge
Along with this magnificent roller, you will have 8 high quality crocodile clips that will allow you to use your roller on covers even without perimeter reinforcement.
Long

4,2 - 5,5 m
4,9 - 6,5 m

Tube diameter

Ø101mm

Belts

Crocodile
At Swimhome we not only offer you the best service and the closest treatment, we also know that getting a good price is important to you. That's why we always guarantee you the best purchase price, and if you find a better one, we'll beat it.
To do this you only have to send us by WhatsApp or email the complete budget where we offer you a better price before making your purchase.
Remember that the product must be of the same brand and reference. Do you have a better price for a very similar product? Send us your quote and we will offer you our best proposal.
Customers who bought this product also bought:
Reviews
(0)